Hey guys! Tomorrow is going to be exciting! I got asked to be apart of
Macy's
Bakersfield Impulse Beauty Event! Its exciting to be working with a major department store – but to also hangout with some of you! I will be doing a LIVE makeup tutorial @1pm so make sure to drop by and say hi! 
The products I am using I am bringing with me! 
Here are just a few that I will be applying totally LIVE with no editing…bloobers and all haha: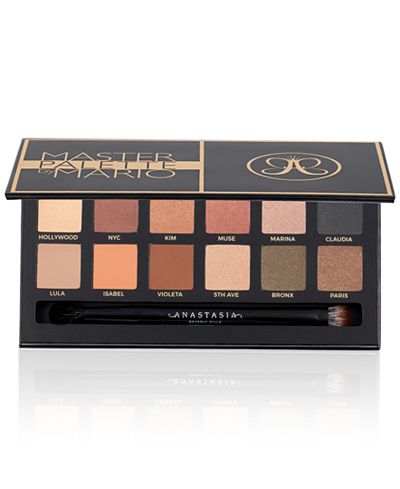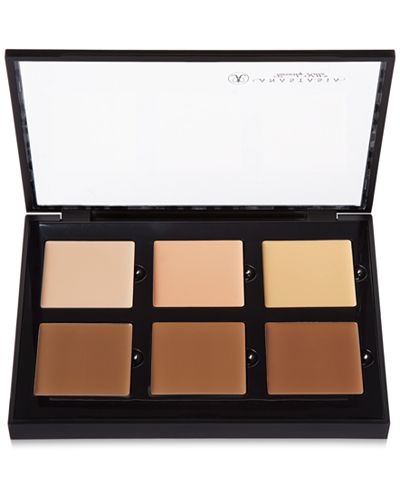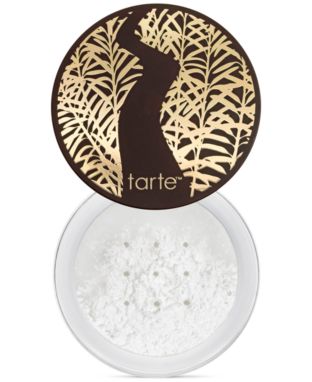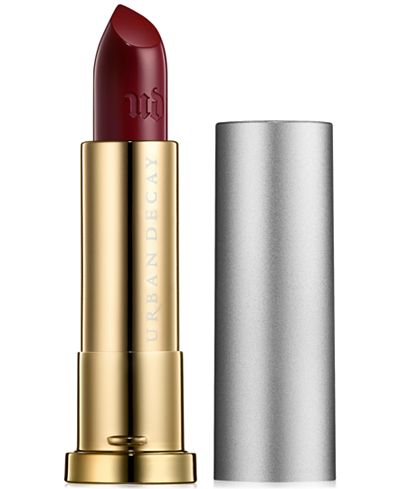 Which ones are your favorites and which ones are on your list??
If you do stop by the event – please tag me!! Watch out I am a hugger and a kisser haha.
See you all soon and thank you so much for your love and support. I love you all! 
*Latina Kisses*